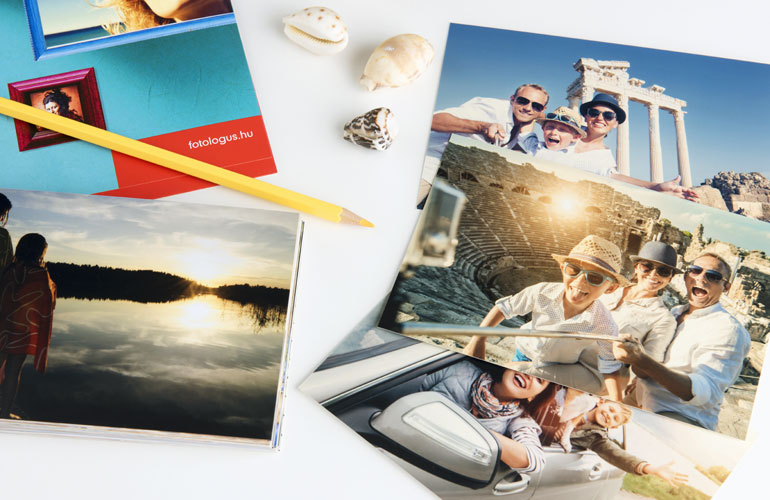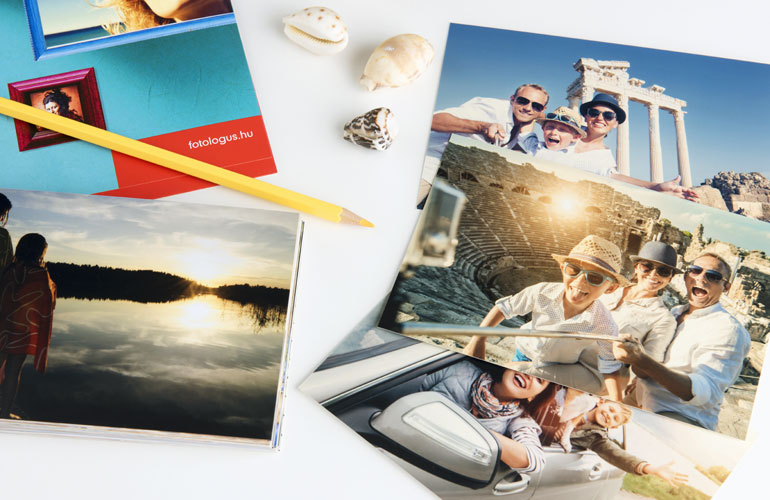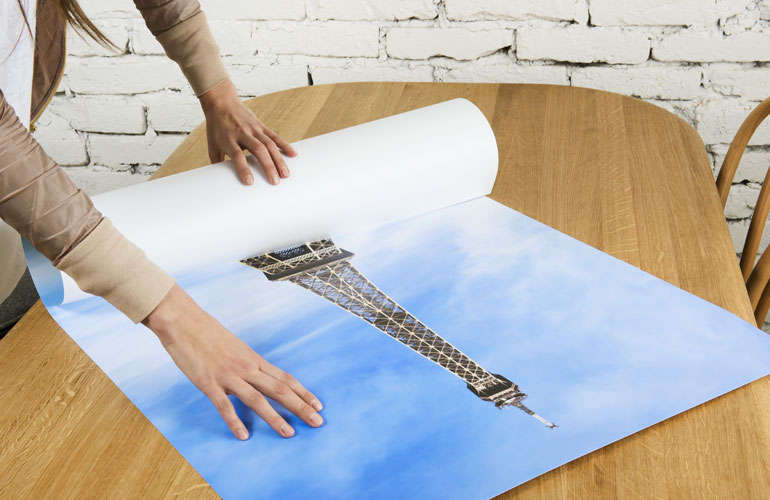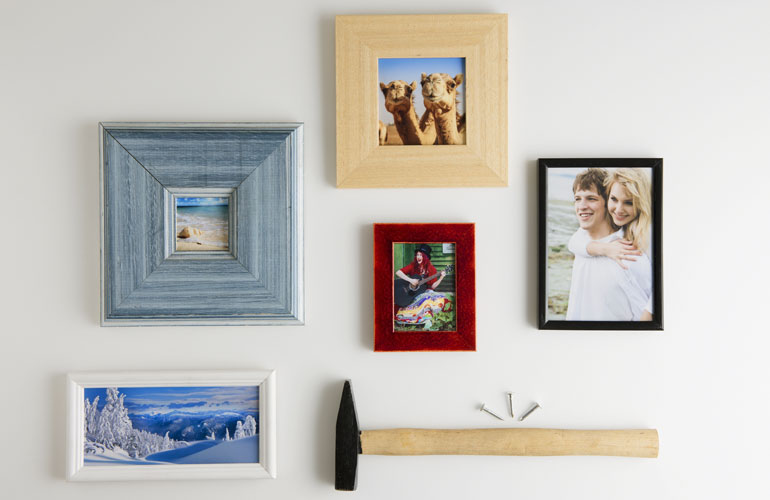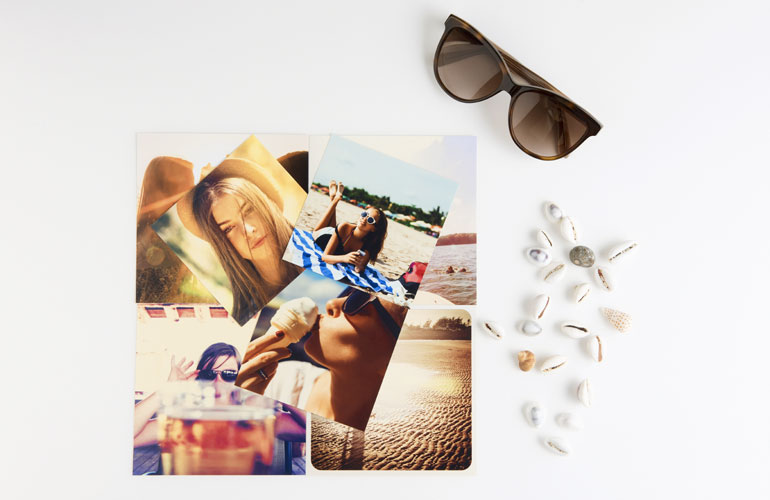 Photo Prints
from 49 Ft
Prints in standard sizes from 9x13 cm to 30x45 cm
FAQ
Store pickup:
1 working days
Delivery:
1-3 working days
Order photos from you computer, phone or get your photos on social platforms printed
How can I order?
Sitting at home or from your mobile on the tram. The choice is yours.
Either you choose, you get the same premium quality.
Web
Order directly from our site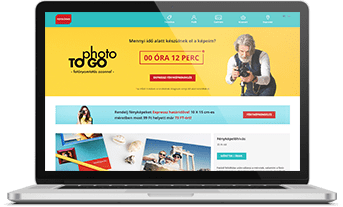 Order prints
Mobile
Download our Android/iOS app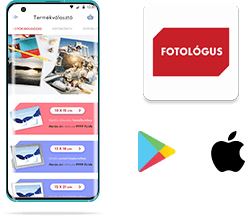 Watch the video to see how easy ordering prints is on our website
Choose accessories for your prints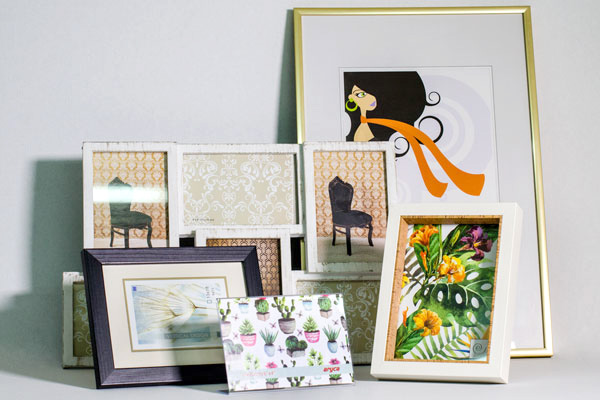 Photo Frame
Quality Wooden and Plastic photo frames with many styles. From 10x15 cm to 40x60 cm sizes.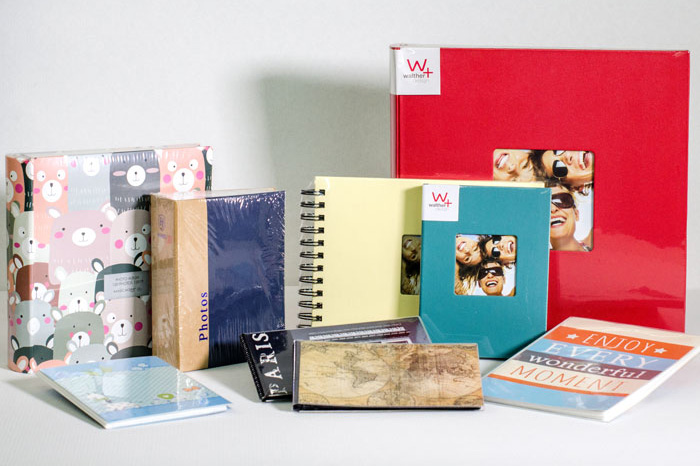 Photo Album
Photo Albums with pockets or plain paper pages with many options. From 24 to 400 photo capacity.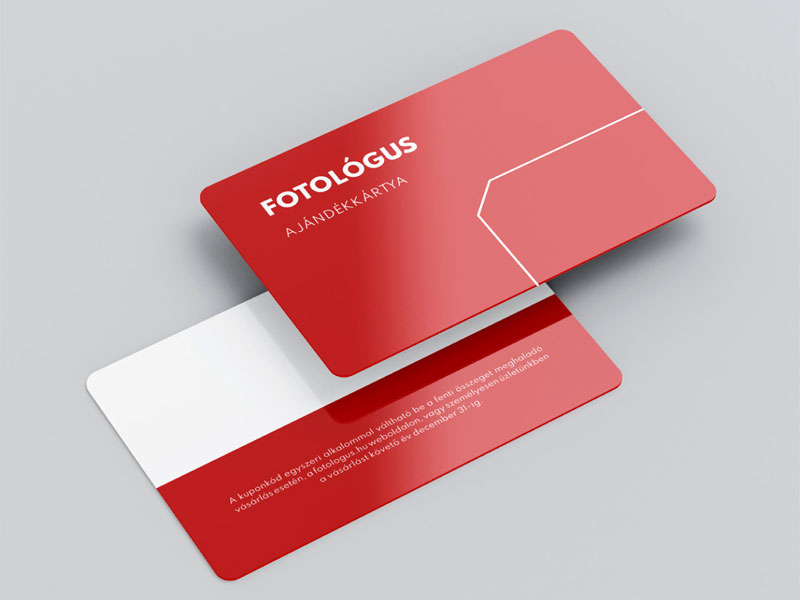 Gift Card
Perfect Gift for everyone. Use it for Print, Premium Photo Book and Canvas or anything from our webshop with different amounts.
Order prints from your phone!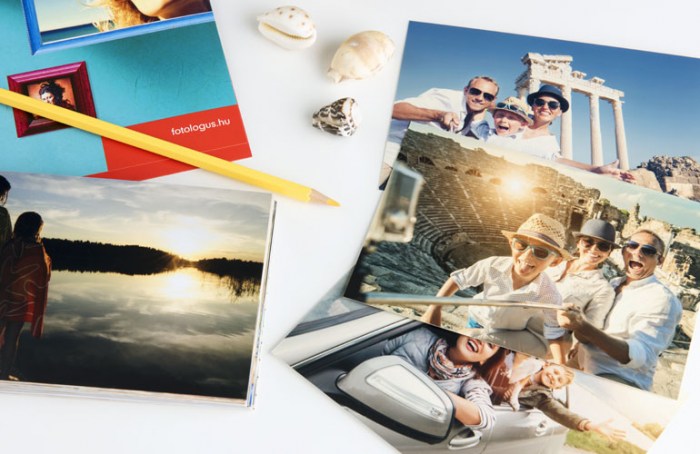 Photo Prints
Prints in standard sizes from 9x13 cm to 30x45 cm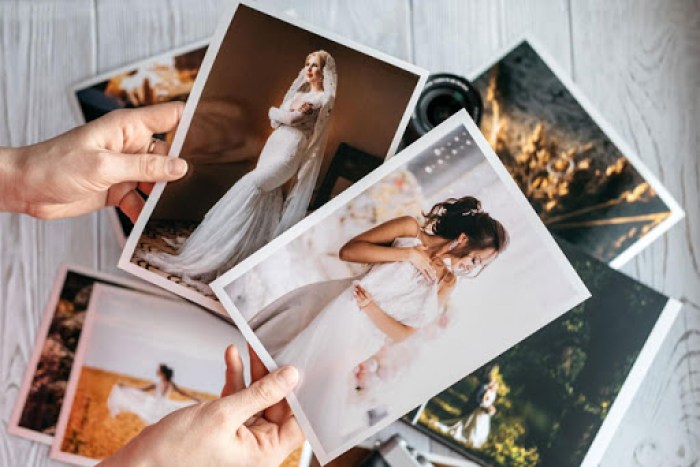 PhotoToGo Instant Printing
Expressz fotónyomtatás Blaha Lujza téri üzletünkben. Pár perc alatt kinyomtatjuk fényképeidet. Rendeld meg online weboldalunkon, vagy hozd el pendrivon üzletünkbe. A szolgáltatás keretein belül fotókorrekciót nem vállalunk, vagyis a nyomtatásra küldött fényképeket laboránsunk nem ellenőrzi. Az azonnali nyomtatás csak fényes felületű 9x13, 10x15, 13x18, 15x21, 18x24, 21x30, 30x40, 30x45 cm-es fényképek esetén lehetséges. Az azonnali szolgáltatás csak munkanapokon nyitvatartási időben érhető el.