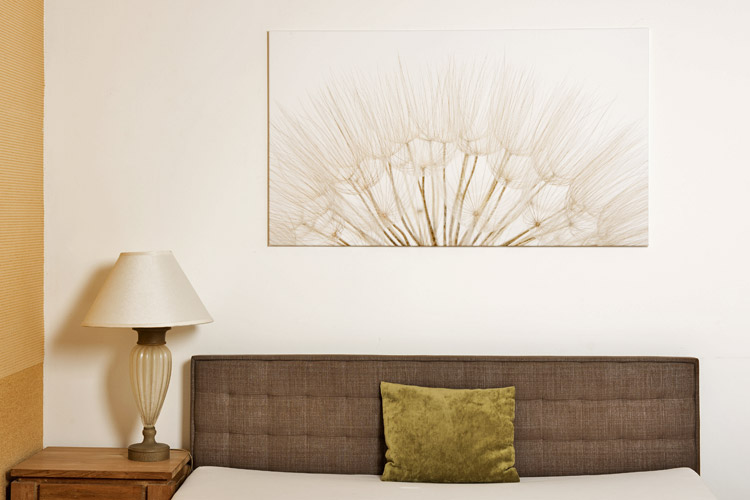 Canvas Print
We put your memories on canvas
Especially durable, timeless in colour
Wall-mounted, three-dimensional images
Available in almost 400 sizes with online order
We can make any unique sizes
Handmade, premium quality, local products
Make your home special with our Canvas Prints! Choose a classic, square, individual or panoramic size.
Wedding, holidays, an unforgettable concert? From any photo, you can order canvas prints even in a completely unique size, we make standard, panoramic and square sizes and you also can customize the image size from 20x20 cm to 100x150 cm.
You can order any of our Canvas Prints online with only a few clicks.
| | |
| --- | --- |
| Popular Sizes | Price |
| 20x30 | 5000 Ft |
| 30x45 | 7500 Ft |
| 40x60 | 10000 Ft |
| 50x75 | 12500 Ft |
| 60x80 | 14000 Ft |
| 70x100 | 17000 Ft |
| 80x120 | 20000 Ft |
| 100x150 | 25000 Ft |
| | |
What additional Canvas Print sizes are there?
In addition to our popular sizes, we can make panoramic and square-format canvas prints and even you can order unique size canvas prints.
For the cutom-size print you can adjust the shorter side from 20 cm to 100 cm with 5 cm increments and the longer side can be 20 cm to 150 cm also with 5 cm increments (from 100 cm to 150 cm the increment is 10 cm).
You can order any of our Canvas Prints on our website.
---
Probably the most popular member in our Wall Decor line is the Canvas Print, because it is an elegant and unusual form of placing photos on the wall so it is an excellent decorative tool for the empty walls at your home or office.
You can choose between different sizes, You can order standard, square and panoramic photos and you can also customize unique sizes for your canvas print. Nothing limits your creativity, just upload your favourite photo to our website which you will revive your home with! After uploading you can edit, crop and filter your photos. After that you just have to get your Canvas Print and decorate your wall.
We need a good quality, high resolution photo to make the canvas print. We print it on canvas with our large format professional printer and then we stretch it on a wooden frame. Our stretcher frame emerges 2 cm from the wall that you hang on giving it a three-dimensional look. Our Canvas Prints could even be 1m x 1,5m. Our Canon printer uses its 12color water based pigment ink system to produce the best possible quality from your photo. Upload your photo on our website, choose the size you need it in and edit it if you like. After that you just need to wait for our e-mail and sms that you can get it in our shop or when will the courier arrive if you ordered it that way.